MSA G1 Breathing Apparatus
The G1 SCBA is designed solely with your safety and comfort in mind. The G1 SCBA offers integrated and enhanced solutions to exceed your needs today as well as years into the future.
Click here for more information about the G1 SCBA
Contact us at 330.482.9300 to set up a demonstration.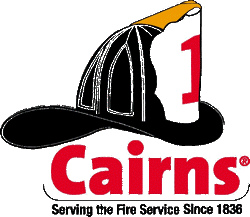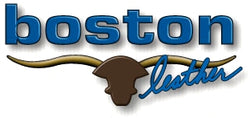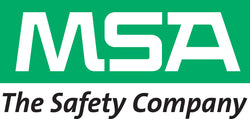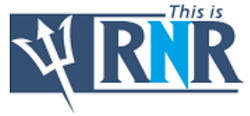 Fire Force has been serving the fire service with quality products and competitive prices for over 35 Years. 


We carry a complete line of fire equipment, including:
Adapters - EMS Gear - Goggles - Ladders - Air Compressors - Extinguishers - Hose dryers - Lights - Air Bags - Hand Tools - Mounting Hardware - Boots Fans - Haz-Mat Gear - Nozzles - Breathing Apparatus - First Aid Products -  Porta Tanks - Brackets - First Aid Bags - Helmets - Pike Poles - Cameras - TIC - Foam - Roof saws - Chemical suits - Forcible Entry Tools - Hose Reels - Rescue Equipment - Cascade Systems - Folding Tanks - Helmet Parts - Deck Guns - Gas meters - Helmet Shields - Smoke Ejectors - Emergency Lighting - Generators - Hoods - Turnout Gear - Extrication tools - Gloves - Wildland fire equipment